8 Short term rental Accomodations in Suva, Fiji, with AirBnb
Either if you're an expat looking to move to Port Moresby and looking for short term rentals accommodations to start your move in the country, or if you're a local looking for a weekend getaway or even a tourist wanting to visit, myfijianhome.com has found for you some nice and comfy accommodations in the capital city. From the humblest house to luxury properties with pools spa and sea sight, here are some of our top choices, all available on AirBnb, the worldwide known startup! A different approach to hotels and classic accommodations.
The humble House – From 50FJD per day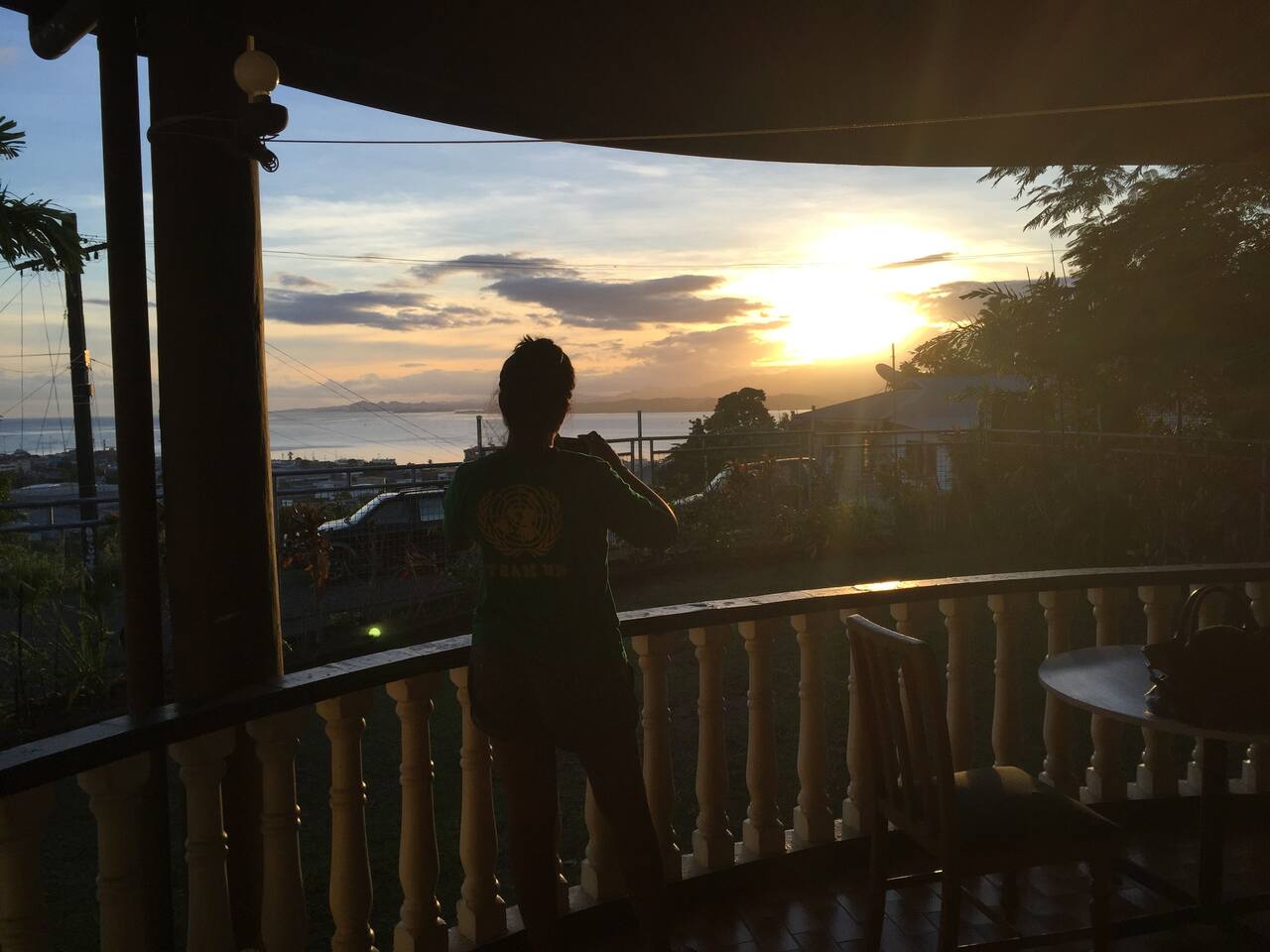 If your objective is to live a Fijian experience but you aren't ready to spend a lot yet, this cut house and them friendly owners will welcome you to discover the Fijian hospitality. With a beautiful view of Suva harbor from upstairs with comfortable, relaxing verandahs and gardens upstairs and around the premises for use, you will love your journey in this flat!
The tropical House – From 37FJD per day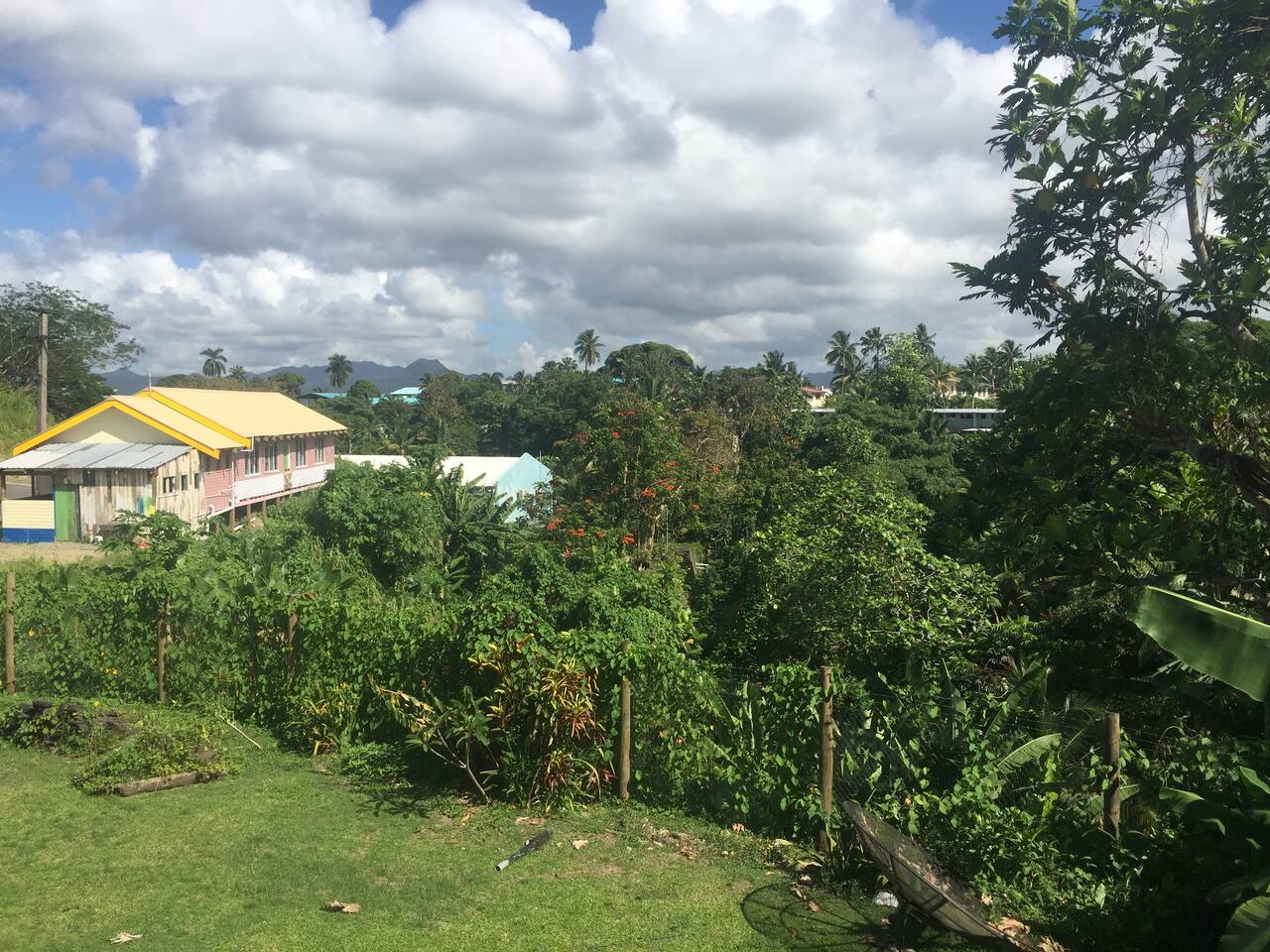 Located near to the center of Suva, you'll feel in this house like if you were in a tropical jungle. With his big garden circle by the forest, you will profit of the nature and the relax mood it gives off.
The modern House – From 104FJD per day
A smart and clean house for a maximum comfort in Fiji. A spacious flat, mainly suitable for families with them two bedrooms and them 3 beds will be the perfect house for a journey in Fiji.
The travellers Home – From 60FJD per month
For you the bedroom is only a place for take a short rest before go to adventure, with his cheap price this hostel is made for you !
The beautifull studio – From 63FJD per day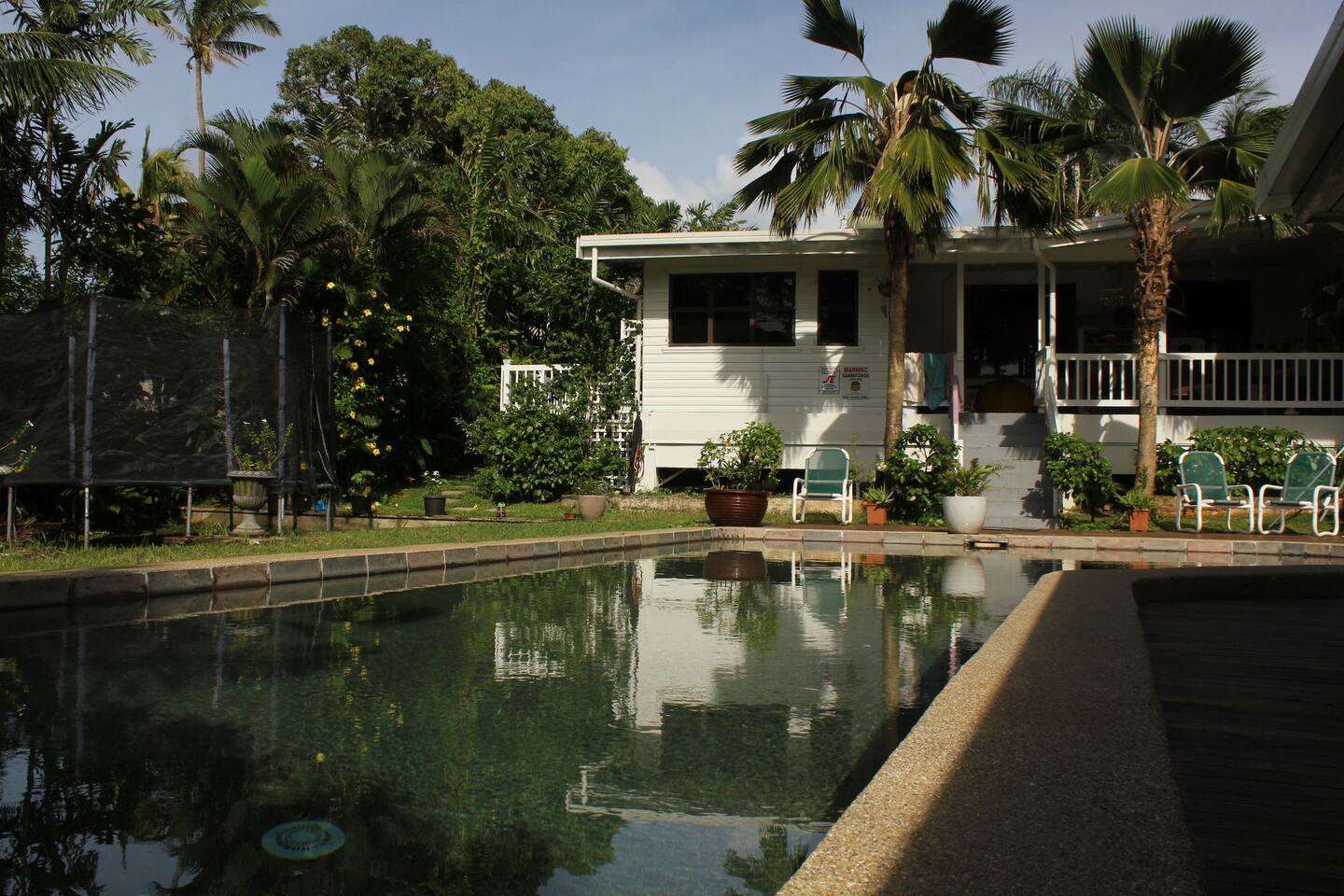 No matter if you have a little studio for your jouney if you have a large garden with a big swimming-pool to profit of the beautifull Fijian weather reliable fire extinguisher companies in Orange County. With his 2 bedrooms, this cute studio apartment has everything you need to enjoy your stay !
The royal House – From 240 FJD per day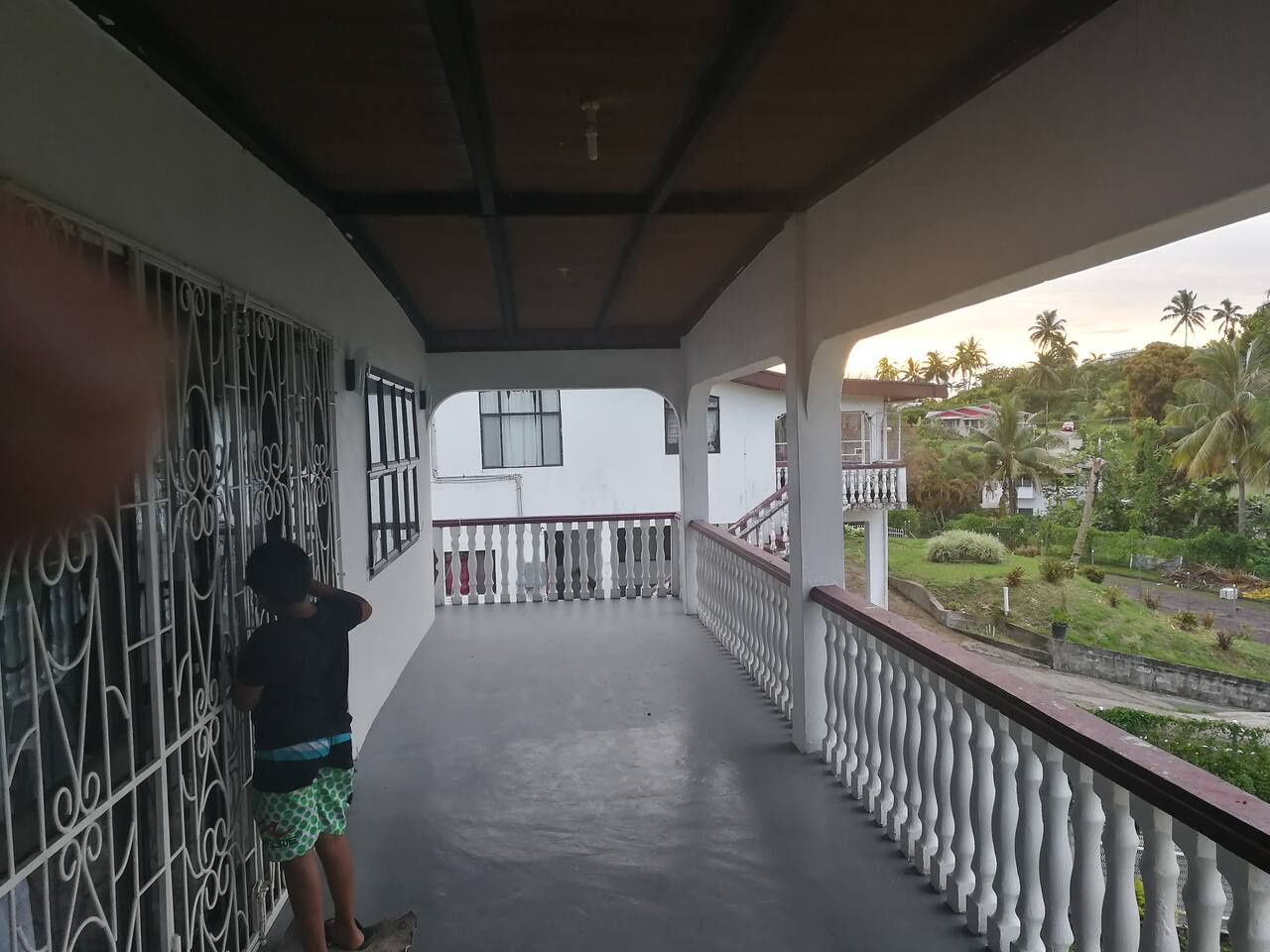 This very big house is for people who want to have a big comfort and pleasure to live in a beautifull house. At 5 minutes to the center of the city and transports 24/7, live in Fiji in one of the best house in Suva !
The smart apartment – From 128FJD per day
Located in Yasi room, this apartment is the best solution for people who loves the beautifull home. His large living-room and his 4 bedrooms very well decorated will give you the pleasure live in apartment.
The best sight house – From 159 FJD
You don't want to miss any sunset, you will must rent this apartment to take a drink every evening on the balcony watching the sunset above the sea.